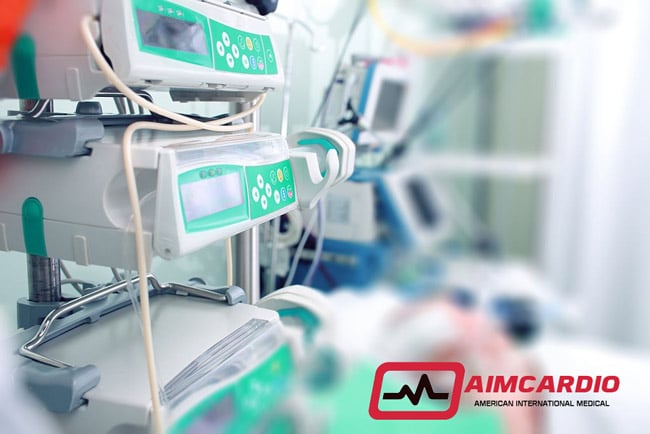 Choose
Aimcardio

for the best medical and hospital equipment

AIMCARDIO offers used hospital equipment for sale at bargain prices. Simply scroll down to categories such as medical machines sale and refurbished medical equipment suppliers and finalize the deal.

When you purchase refurbished medical equipment from us, you can be sure that the machine has been tested and certified safe and reliable. Used medical equipment suppliers know for a fact that the items they sell should be operational and thoroughly tested.

Refurbished means the medical equipment has been checked and medical machine repair has been performed as necessary so it's in working condition again. Part of the process involves ensuring the used medical equipment meets industry standards.

(818) 362- 7702
Advantages of Buying Used Medical Equipment
When looking for used medical equipment for sale, you can gain these three advantages:
High Quality Equipment:
Refurbished medical equipment are just as good as their brand new counterparts but are offered at a much lower price. They cannot be sold at full price as they've been used, but clinics and hospitals can get great deals when buying Used cardio equipment, for example.
Cost Savings
Budgeting doesn't have to be difficult when procuring medical goods and supplies. When there's available used equipment that's as good as new, why settle for the more expensive option?
You can optimize savings and get some relief from the financial burden of keeping up with medical technology.
These are the benefits you can get when buying used medical supplies for sale from a reputable company like AIMCARDIO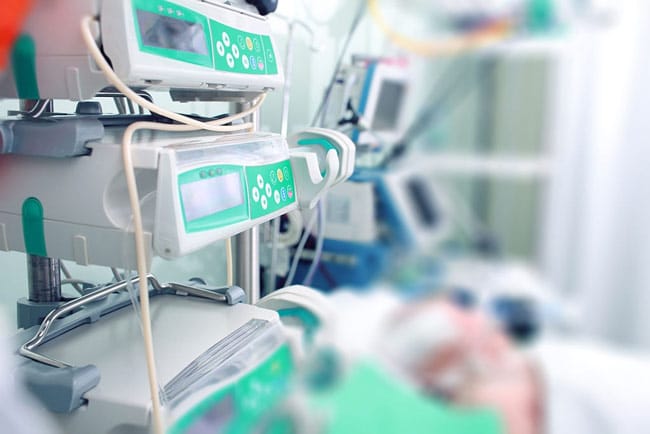 Looking for Hospital Equipment for Sale?
The search and acquisition of the newest medical device and equipment can be a daunting task. You may have the most important ones at the moment, but there's still a 'wish list' you may want to further add to your healthcare services.
Buying used equipment without doing research can end up with you spending more. You'd want to work with a reputable medical supplier or ask for referrals from those who are in the same line of work. Thanks to the internet, everything is now available to buy online, even new and used medical equipment.
When you opt to buy used medical supplies from AIMCARDIO you'll find that you can buy EKG machines, defibrillators, ultrasound machines and patient monitors at a cheaper price. But it's not enough to acquire second-hand equipment- you'll want hospital equipment that work good as new.