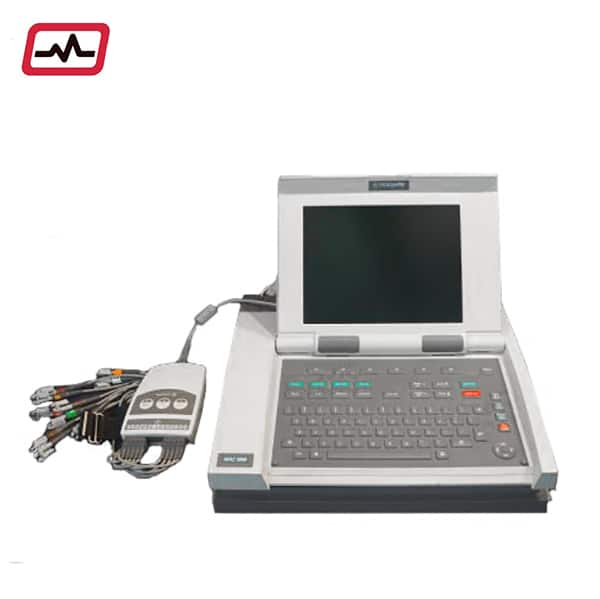 Here in this guide, we will explain to you which are the best EKG machines in the USA for hospitals. We have been in the business for over 40 years and we know the brands and models for your business!
There are many types of EKG's machines such as :
Portable: are those EKG Portables that have a battery to be able to move without having connected to the current later we are going to mention the marks…
fixed: they are those that do not use a battery and therefore they have to be connected to the outlet.
EKG's with interpretation
Not all EKG's have the option of interpretation, before buying one you have to be sure if the EKG you want to buy has that option.
The models that have that option are :
to see more EKG machines
EKG's with wireless acquisition module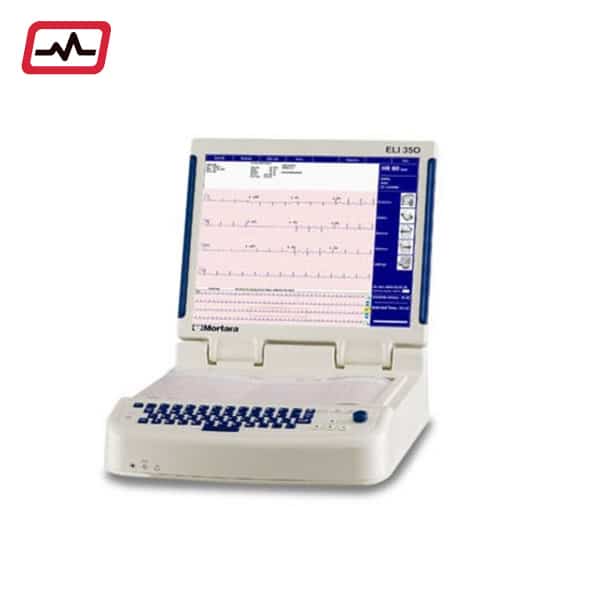 yes, not all the Ekg's have the wireless acquisition module, some of them are wired, if you want to have freedom of movement with your patient is better to buy a model with a wireless module. But some of them have a higher cost, so being wireless costs more.
Here are the best Ekg's Wireless acquisition modules with pictures:
EKG's portable with Stress option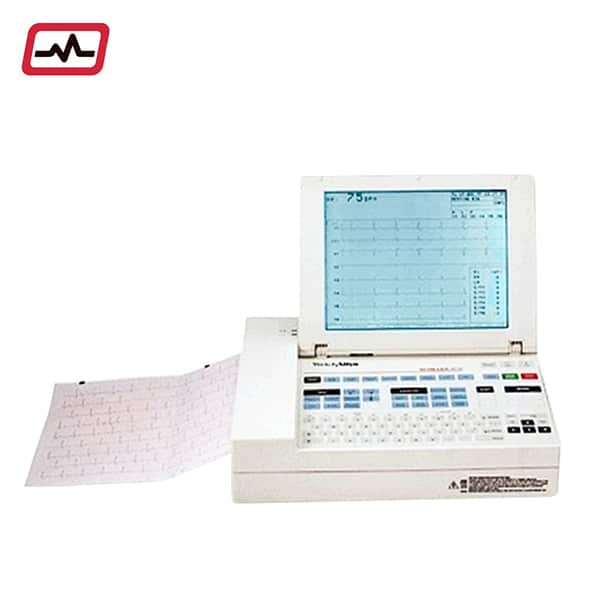 Sometimes we need to have the option to move to other rooms and at the same time have to use our treadmills, for this there is a range of portable EKG that have the option of stress.
Schiller Ekg AT-10
GE Mac 5000 ST
EKG Eclipse LE II
with which you can use these treadmills:
Also We have guide how place the 12 leads with diagram