Over
30 Years

of Medical Equipment Distribution and Refurbishing
American International Medical, has been in business for over 30 years, We offer used medical equipment and  support on GE, Quinton, Burdick, Schiller, Mortara other major brands of stress systems.
We also offer support of related cardiology and medical equipment such as:
defibrillators, EKG machines, holter systems, blood pressure monitors, ultrasound machine and other durable medical equipment, along with accessories and supplies.
We specialize in current and earlier stress system models and electronic components, difficult to find parts, cables, technical support, supplies and "out of factory" support systems.
Complete equipment repair and cosmetic repairs of medical equipment are also available.
 Used Medical Equipment Repair  & Featured Products
Used Medical Equipment Repair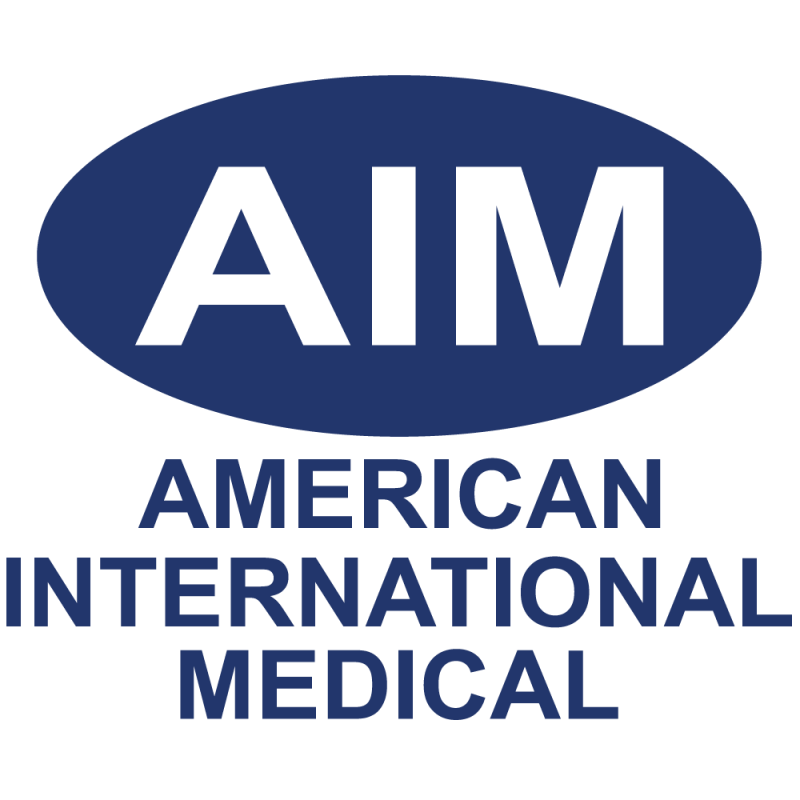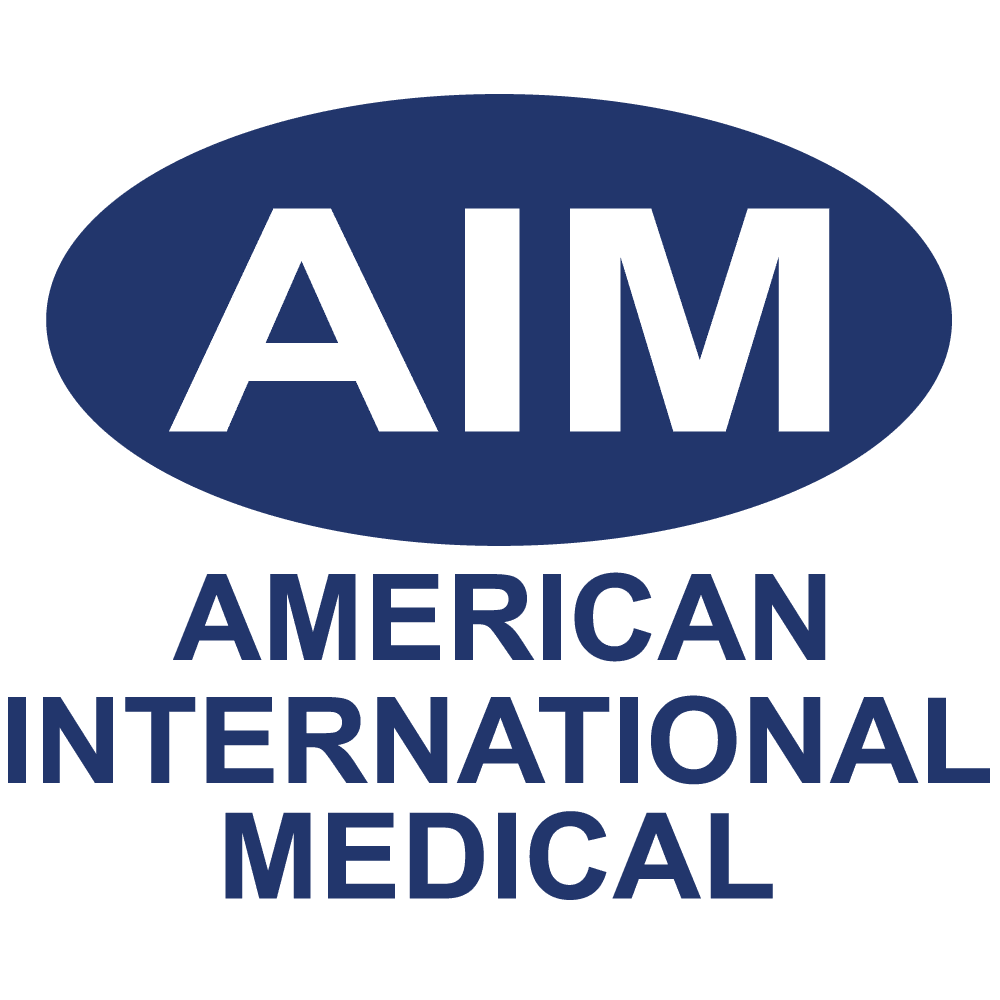 We work with our customers till we get the job done!
Subscribe now and get special offers